A marvelous creation excelling nature
The brand new-design GreenDeep misting unit of the third generation.
Unique, the most micro-structural misting unit in the world
Exquisite and the best look
9mm
The diameter of the misting unit connector
11mm
The minimum diameter of the misting unit nozzle reaches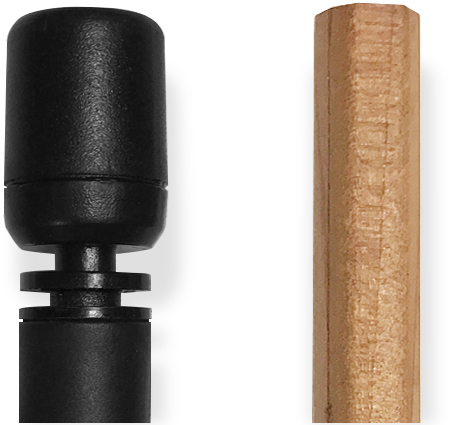 The strongest misting unit nozzle of the third generation
The fine and even particles are more beneficial for the scattering of the water vapor in the terrarium, so as to disperse to every corner. Combining with the unique spiral spraying nozzle, the direct impact to the animals and plants will be reduced effectively.
GreenDeep misting unit
Ordinary misting unit
The particles of the GreenDeep misting unit is more exquisite.
The similar spraying products have only water particles.
The GreenDeep misting unit is in spiral mode.
The similar spraying nozzles are in direct spraying mode.
"Quick-ka" exchange in one second
The most humanized innovation design, the only spraying nozzle in quick disassembling structure.
The patent design of the brand-new "quick-ka" misting nozzle It is easier for all players to replace or disassemble the nozzle when the nozzle is blocked. To improve the overall aesthetics and usability of the misting unit.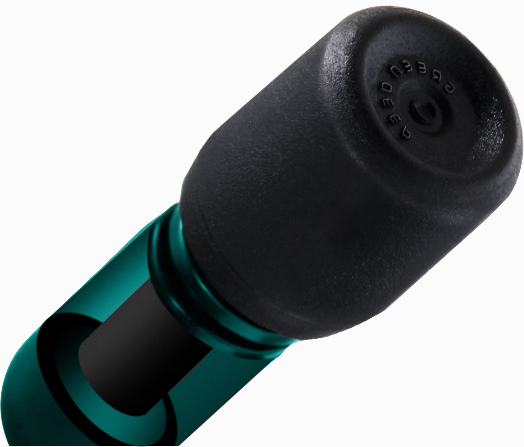 Hidden misting tube design, perfect order and no damage of scenery.
Breaks out the traditional misting tube design, hides in the scenery thoroughly.
Picture presentation: this effect can be achieved if used with GreenDeep12mmmisting unit.
Both inside and outside, Greendeep terrarium is neat and beautiful. The nozzles and tube are clean and tidy.
The terrarium can be added more misting unit. It can be set freely.
The misting unit and tube are into the frame, without any exposure to the outside. The details will reflect the careful thoughts.
Appearance of size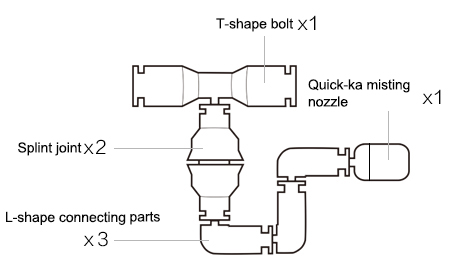 Product accessories